Officials claimed that consumers will be offered both online and offline choices to opt-in or out of the Delhi government's power subsidy on monthly consumption of up to 400 units of electricity. Delhi Chief Minister Arvind Kejriwal declared this week that if consumers desire it, they will receive a power subsidy.
The government decided to allow financially capable consumers to opt-out of the subsidy scheme after hearing from people that the money saved could be used to build schools and hospitals, he said.
By the end of the month, the procedures for registering consumers for subsidies should be finalized. Officials said on Wednesday that the government is engaging with power discoms (distribution companies) to ensure the registration process goes smoothly.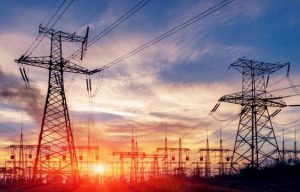 Because the majority of users pay their electricity bills online, discom portals and applications will be used to register to opt-in or out of the subsidy scheme, according to a power department official. Those who do not like to use the internet approach may do so by filling out forms and submitting them to discom offices, according to the official.
Beginning October 1, consumers will have to choose between subsidy and no subsidy. In Delhi, there are 58.18 lakh electricity users, with 47.11 lakh of them benefiting from the subsidy scheme.
Domestic customers that use up to 200 units per month receive a 100% subsidy. Consumers who utilize between 201 and 400 units per month are eligible for a subsidy of up to Rs 800.
(Visited 23 times, 1 visits today)